The Planning Division is responsible for strategic planning and development project review services to Dinuba residents and the development community.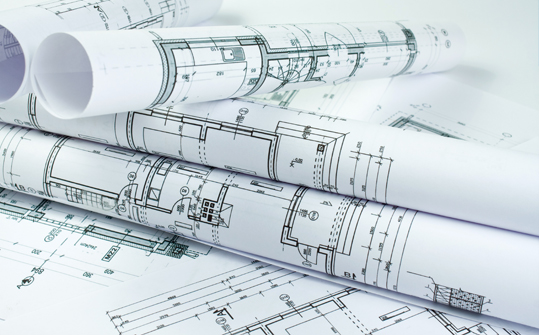 About the Planning Division
The Planning Division is responsible for maintaining the City's General Plan, Zoning Ordinance and Specific Plans. The Planning Division provides environmental and planning support to other departments within the City. The Planning Division also prepares studies and reports such as demographics, land absorption trends, and development entitlement activity on a regular basis. Other responsibilities include current planning related to site plans, conditional use permits, zoning enforcement, environmental review & general plan implementation.
Planning Services
ZONING/LAND USE INFORMATION


Zoning classifications

Parking requirements

Setbacks/height restrictions

Allowed uses

New development/Previously approved development

Property/Property Owner information

Rezones

Zone Text Amendments



City planning/infrastructure goals

PROPERTY SPLITS/ADJUSTMENTS

Subdivisions

Parcel Maps

Lot Line Adjustments/Mergers

Conditional Use Permits

Variances

Extensions of Time

Modifications/Amendments

Home Occupation Permits



Review of new development for design/infrastructure consistency with DMC



Permitting of temporary activities

Political signage

Temporary signage/banners

Storefront signage

Temporary Uses