UPDATE: Suspect In Custody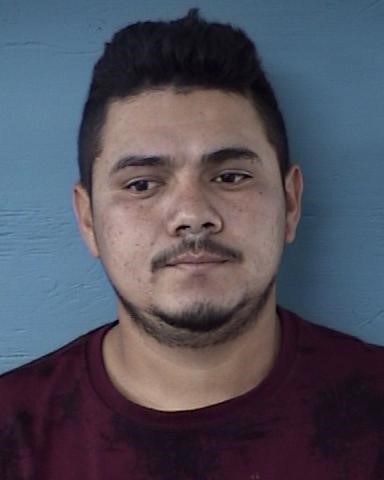 On May 10, 2018, at approximately 7:30 AM, Dinuba Police Detectives executed a search warrant in 600 block of East Manning Avenue in Reedley. During this time, Jose Luis Baires, age 27 of Reedley was taken into custody. After an extensive investigation and tips from the community, it was determined that Jose Baires was the driver of the Suburban that left the scene of the hit and run accident on April 18, 2018.
On April 18, 2018, at approximately 20:30 PM, Officers with the Dinuba Police Department were dispatched to an injury traffic collision involving a vehicle and a motorcycle at the intersection of North Alta and Sequoia. The 27 year old Motorcycle rider, Jose Carlos Romero, was airlifted to an area hospital with major injuries. The Suburban fled the scene east bound on Sequoia. The motorcyclist, Jose Romero succumbed to his injuries on April 28, 2018.
Dinuba Police Department is continuing with the investigation. If you have any information, please contact Dinuba Police Department at 559-591-5911 or 559-591- TIP1 to remain anonymous.